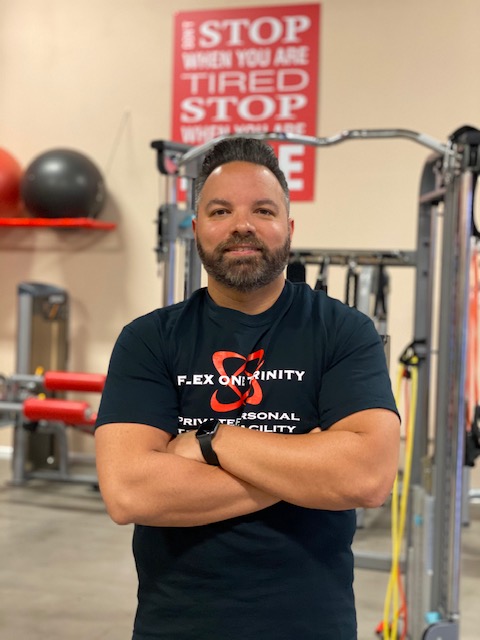 Mark Camacho – Owner
After graduating from college with a B.S. in Business Administration and working in the marketing/sales industry for a few years, I realized that I was not passionate about my career. Something was missing. Exercise and nutrition had been interests of mine for several years, so I decided to hit the books to earn my certification as a Personal Trainer from the National Academy of Sports Medicine (NASM). I was able to align my enthusiasm for fitness with a professional certification so that I would be able to be passionate about my career while sharing it with others.
Fast forward 12+ years and I still have my nose in the books, constantly learning to help maximize the results of my clients.
I recognize that with the demanding lifestyles most of us lead today, most individuals don't believe they have enough time to juggle both their busy work/home schedules and their own health and fitness at the same time. Which usually means that our health gets put on the back burner.
It was with all of this in mind that I opened my private training facility. Without the crowded environment you'd normally find in your local gym, we are able to use your time more efficiently and ensure you are getting an effective workout.
If you would like to schedule an assessment or ask me any questions, please contact me here.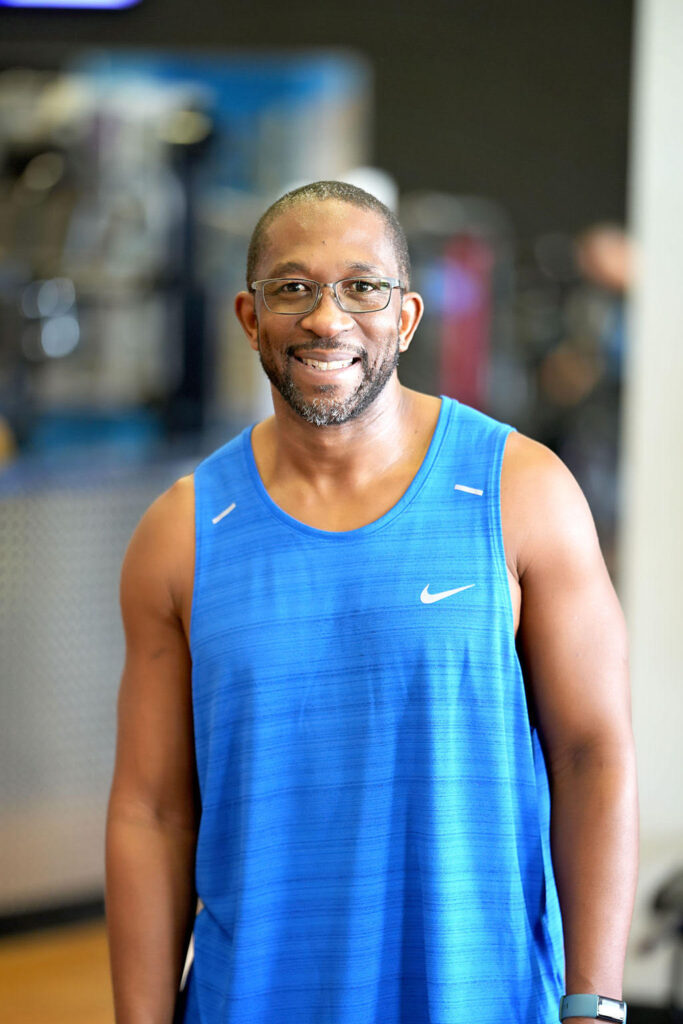 Darnell Holloway
ACSM Certified Personal Trainer
Darnell has over 20 years of knowledge and experience in the fitness industry to get you to reach your next level.
Darnell's passion for fitness began in high school to increase his overall athletic performance. As a former high school and college athlete, Darnell experienced firsthand the impact of proper exercise and nutrition. Darnell's desire to get the most out of his body fueled his love of fitness, nutrition, and training, helping Darnell win the top 5 placements as a former competitive natural bodybuilder.
Darnell's purpose as your trainer is to support, motivate, and educate his client to succeed. Incorporating exercise and nutrition is vital to maintaining a healthier lifestyle. Darnell believes, "When your mind and body are active, your spirit is healthy."